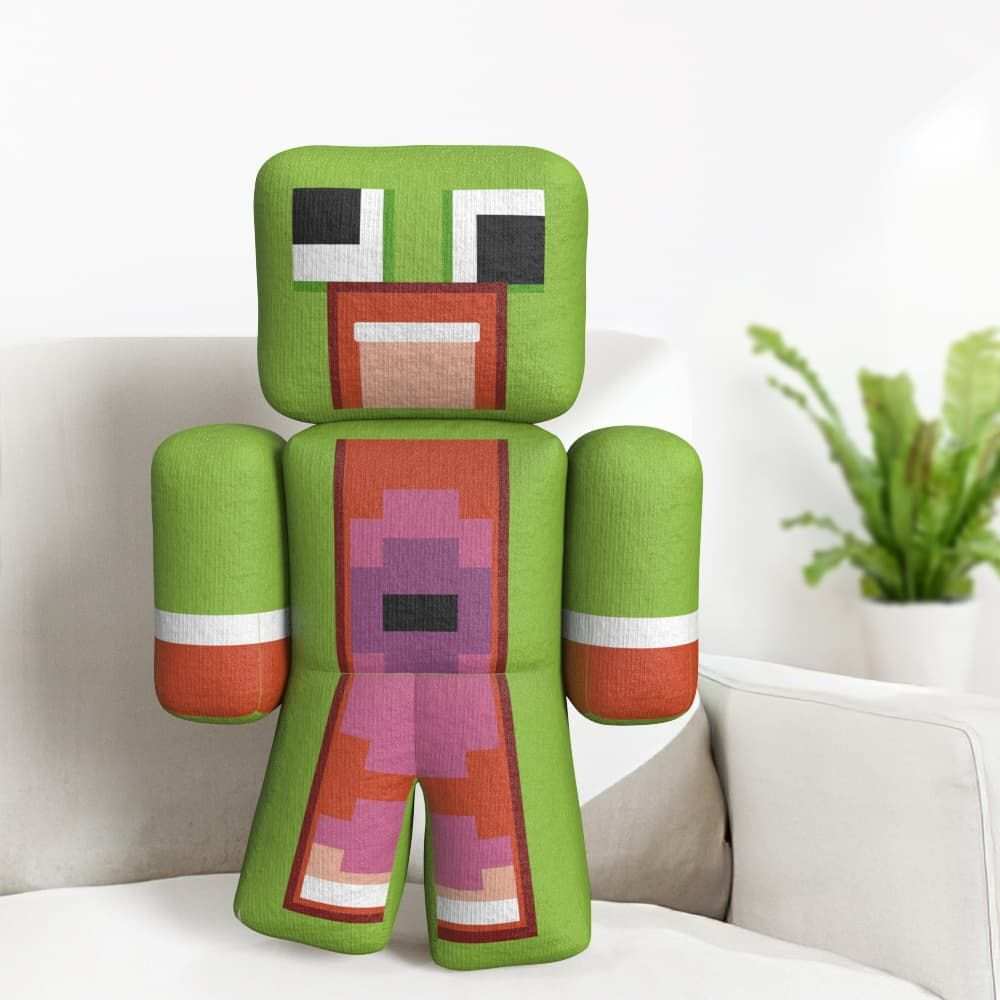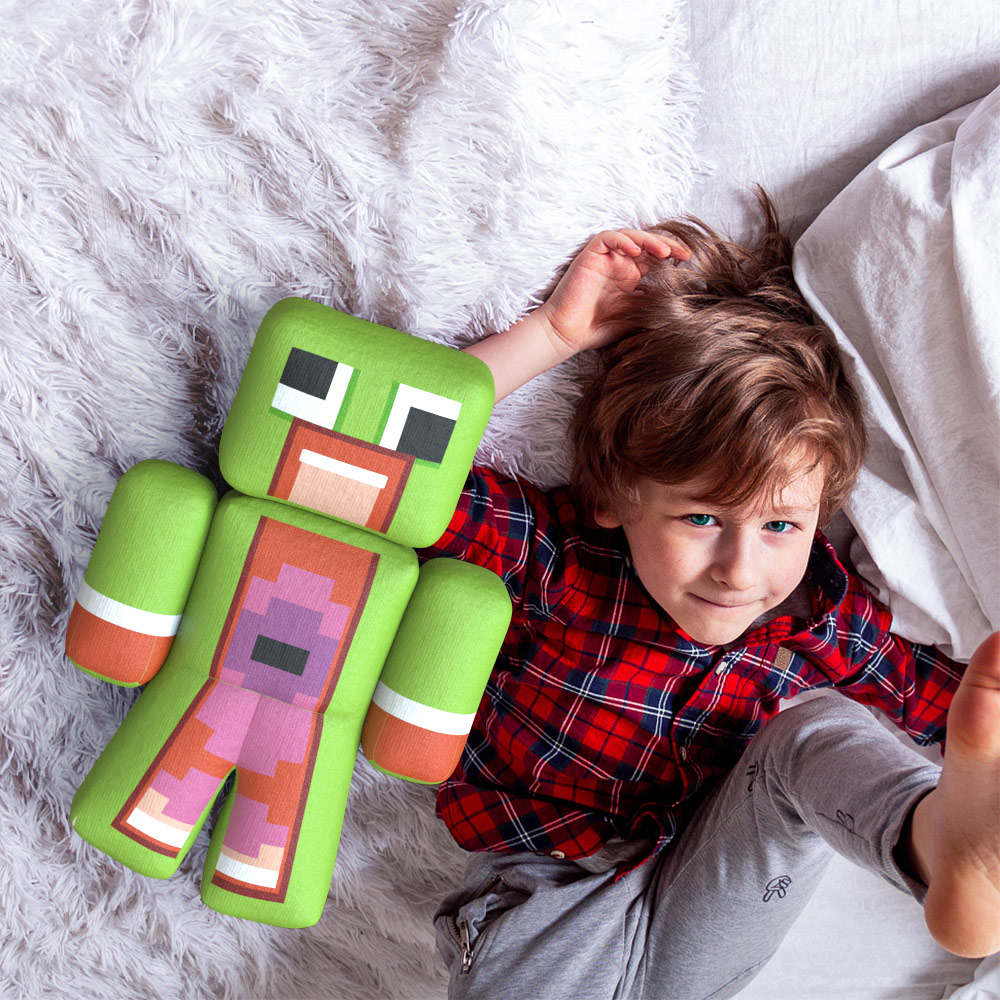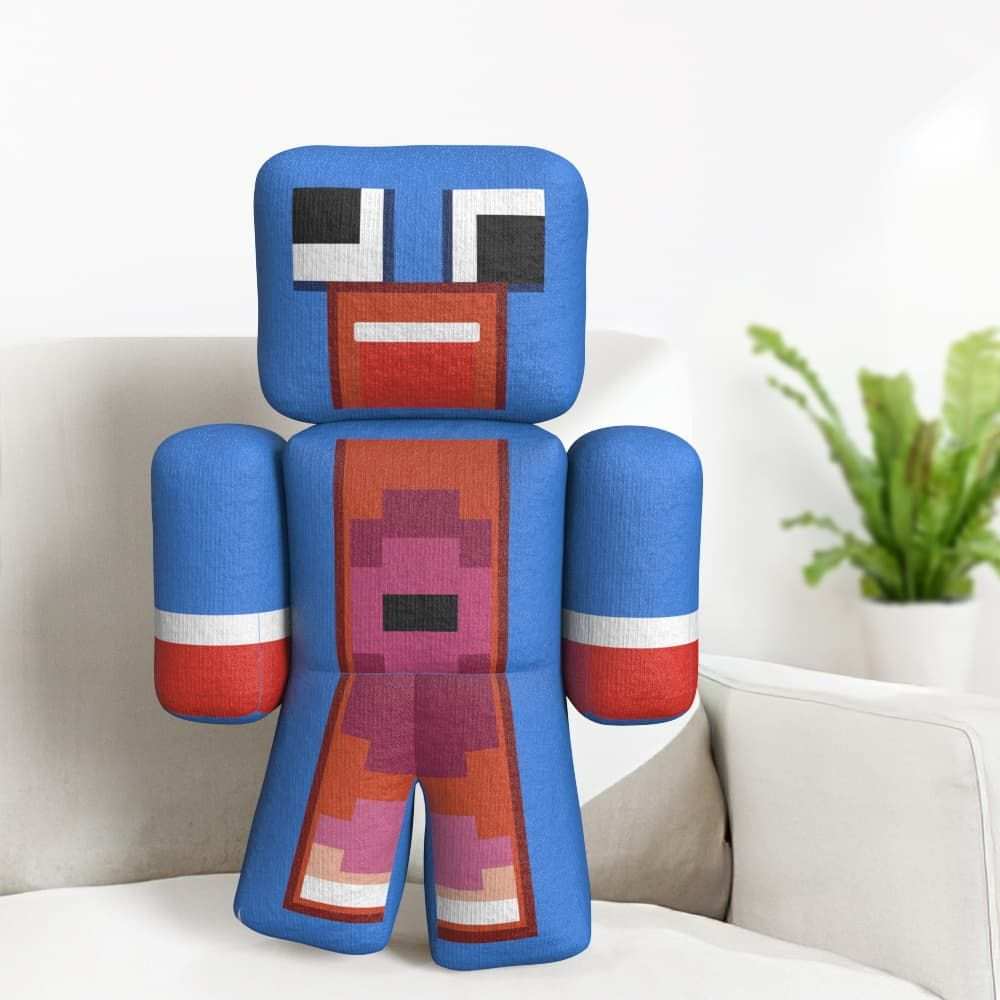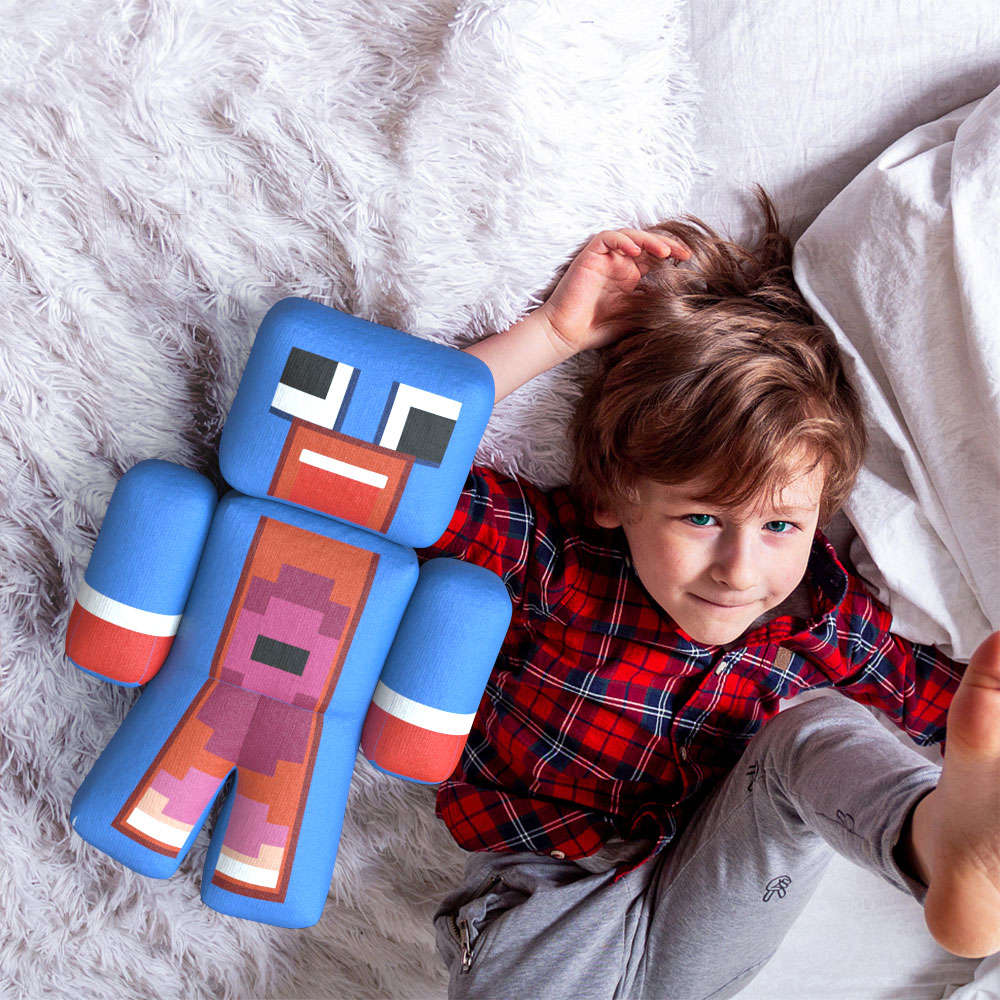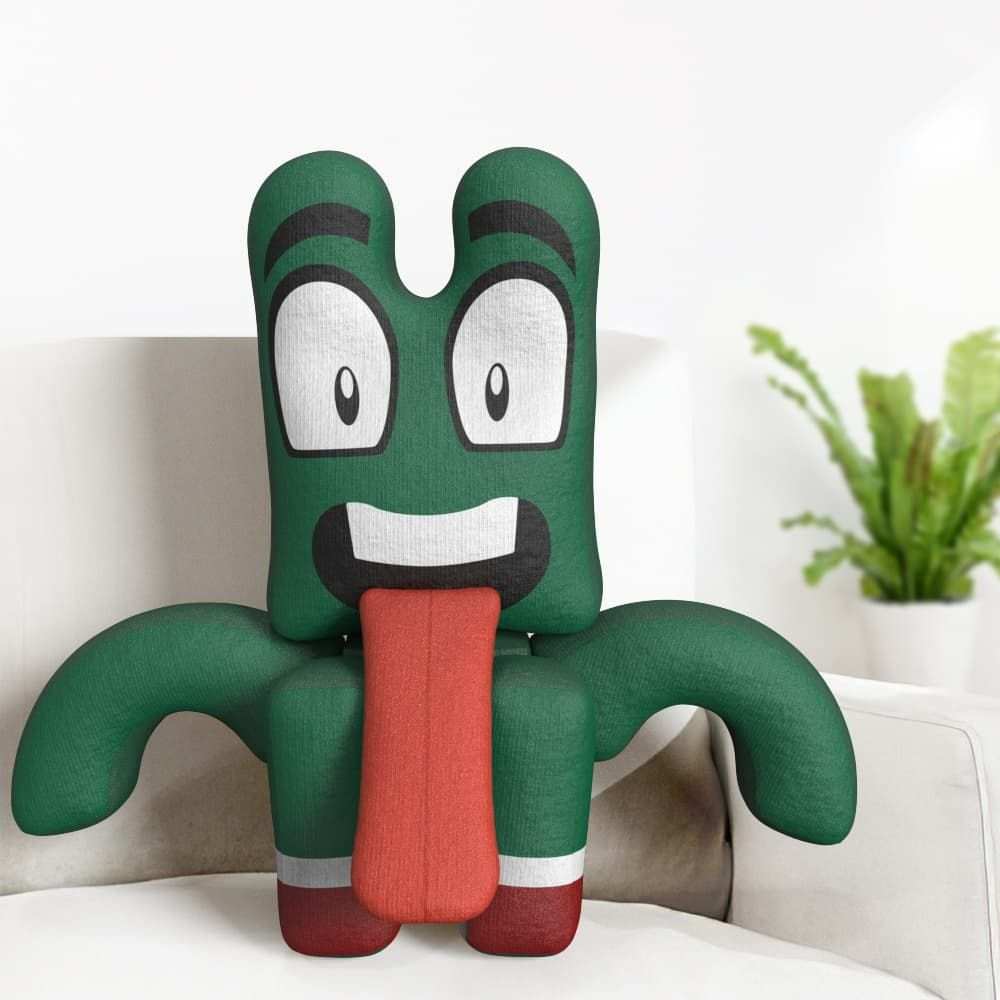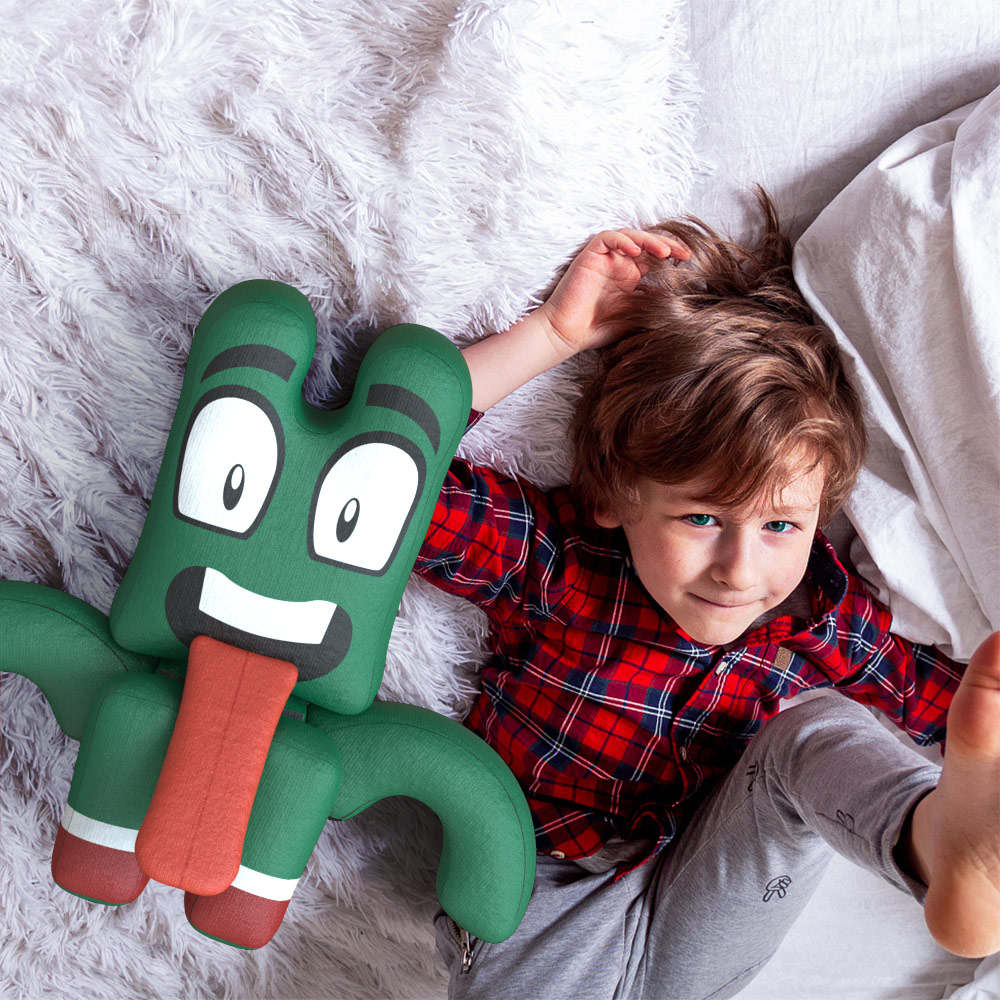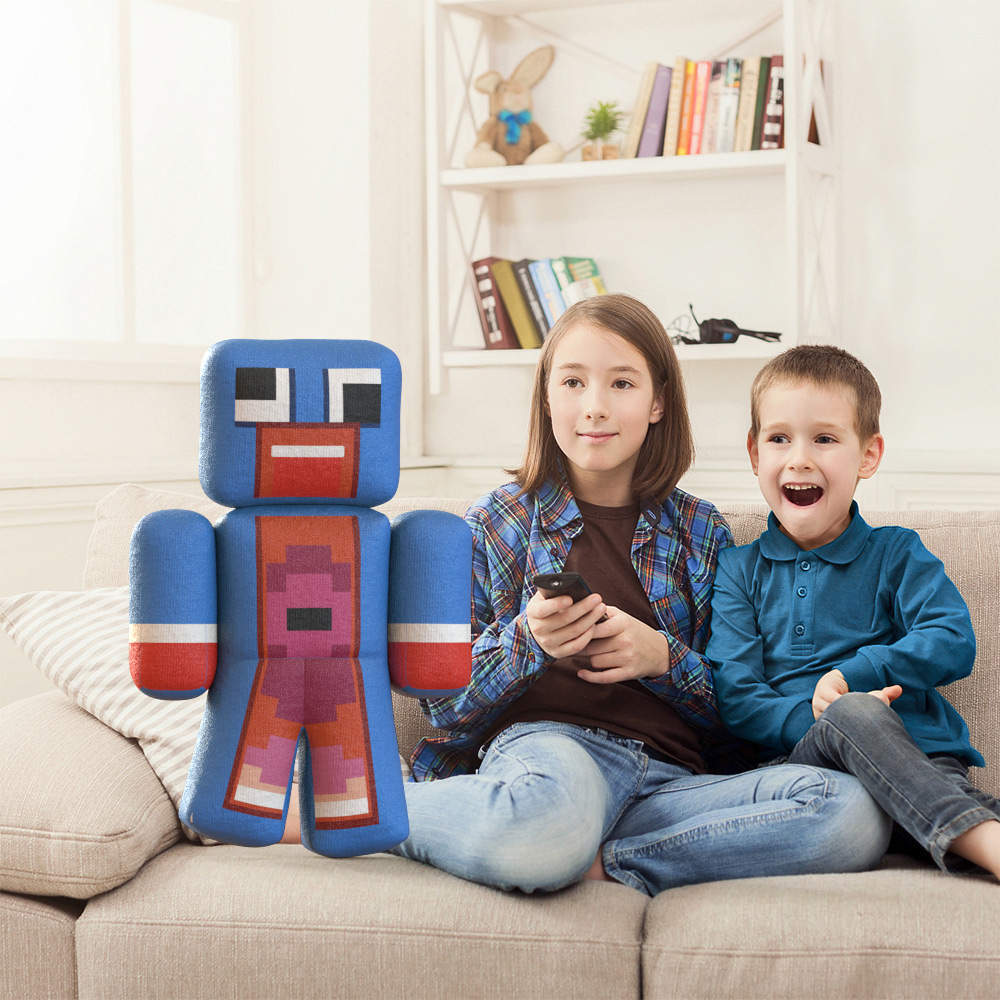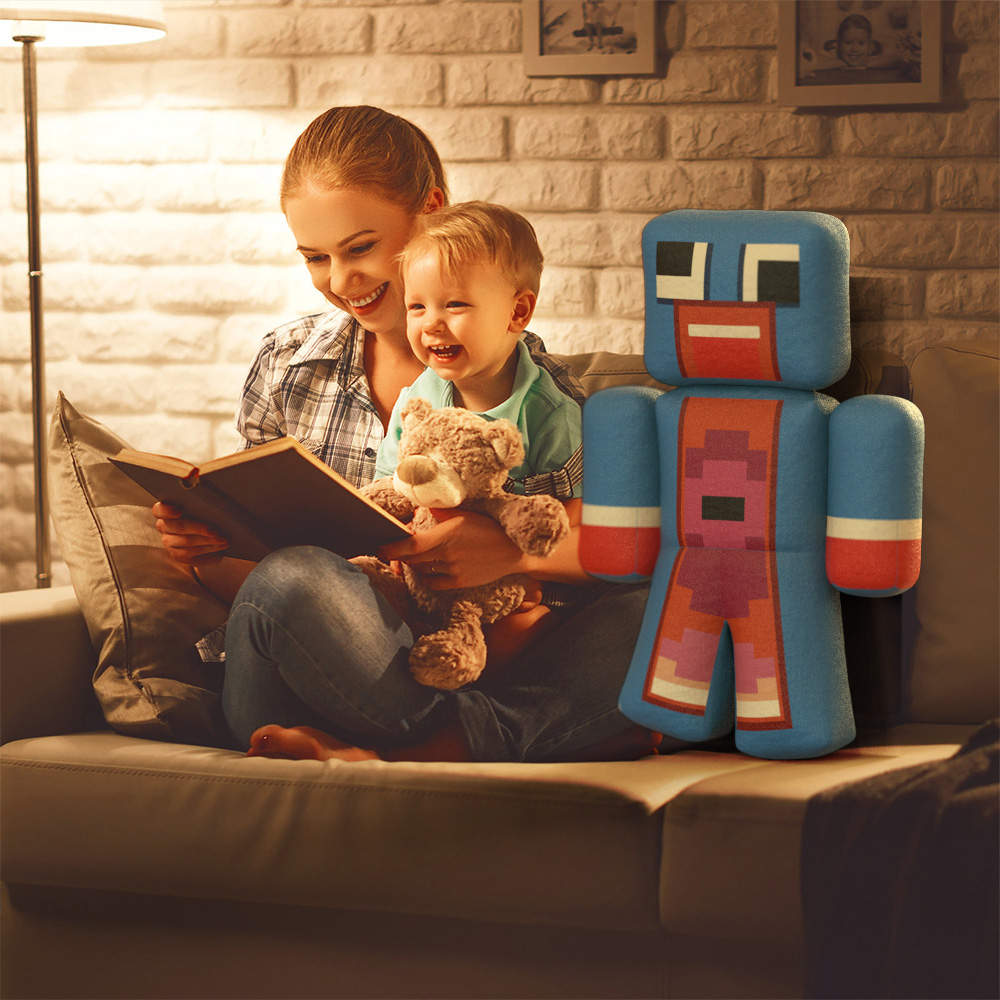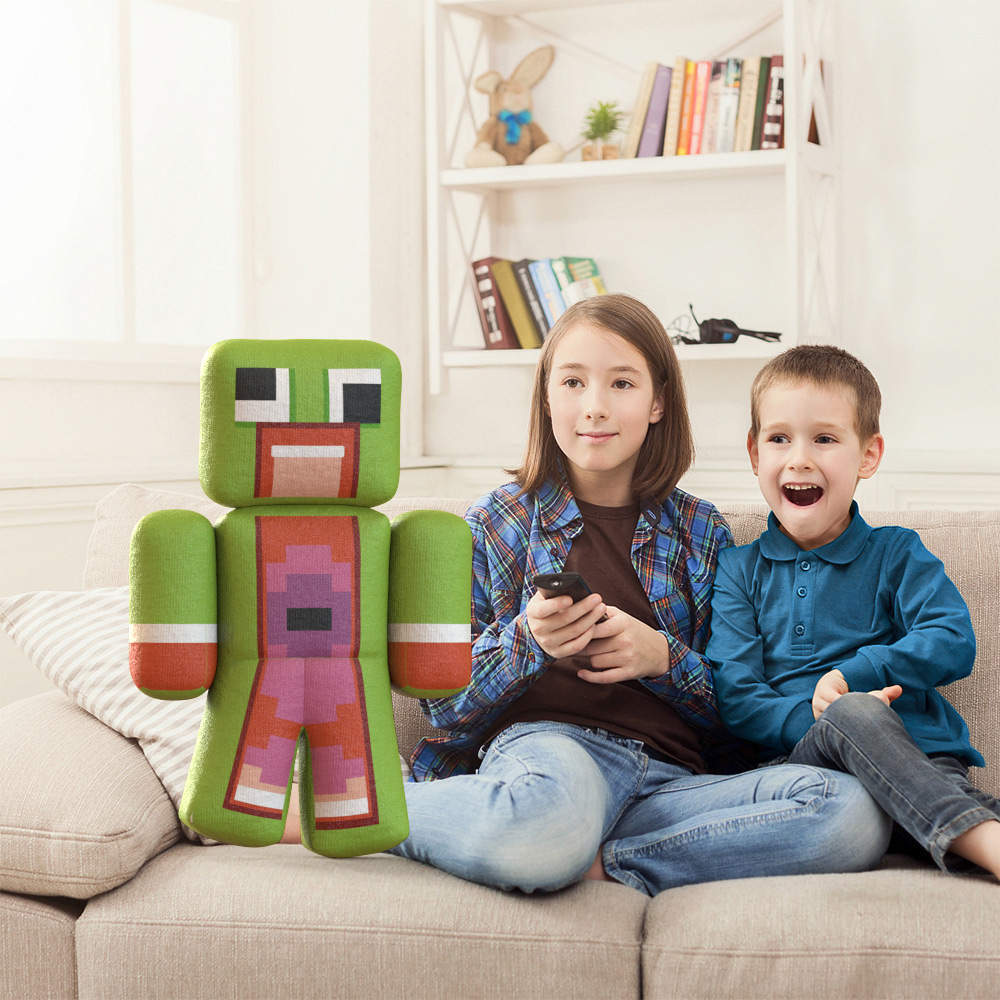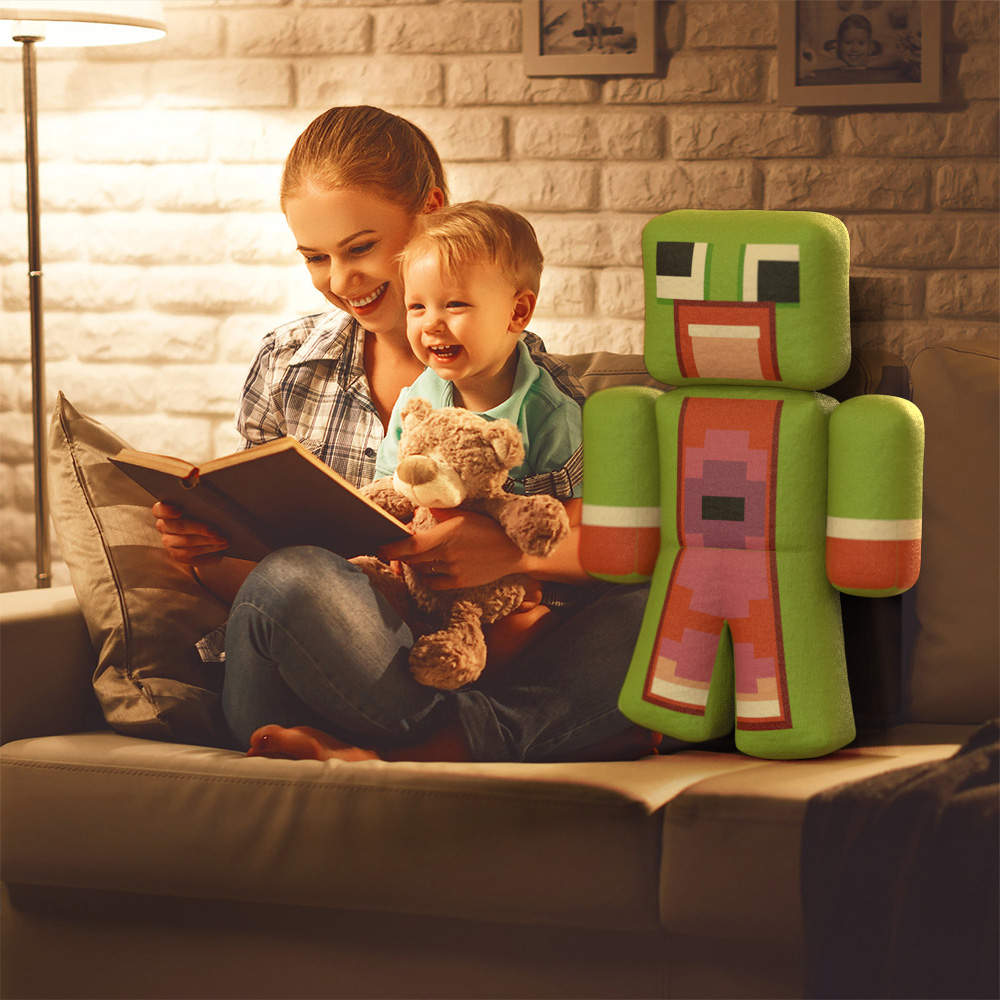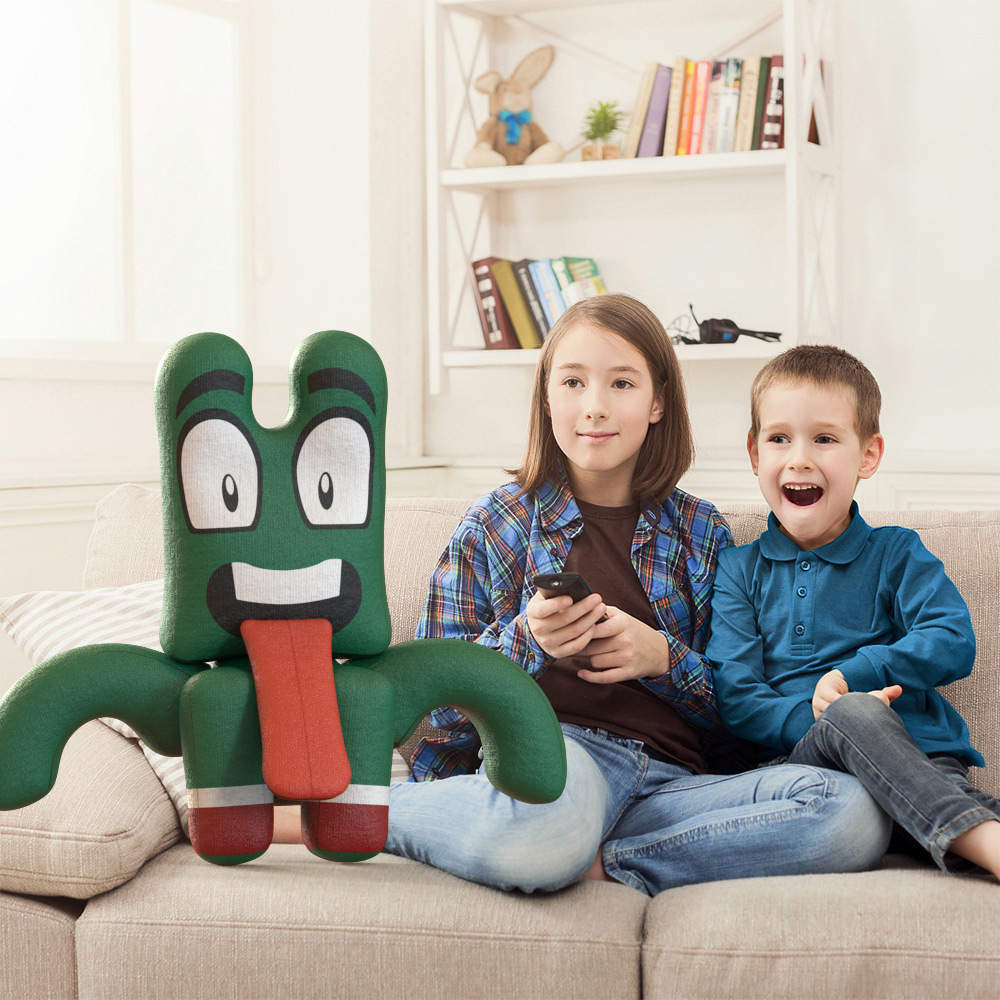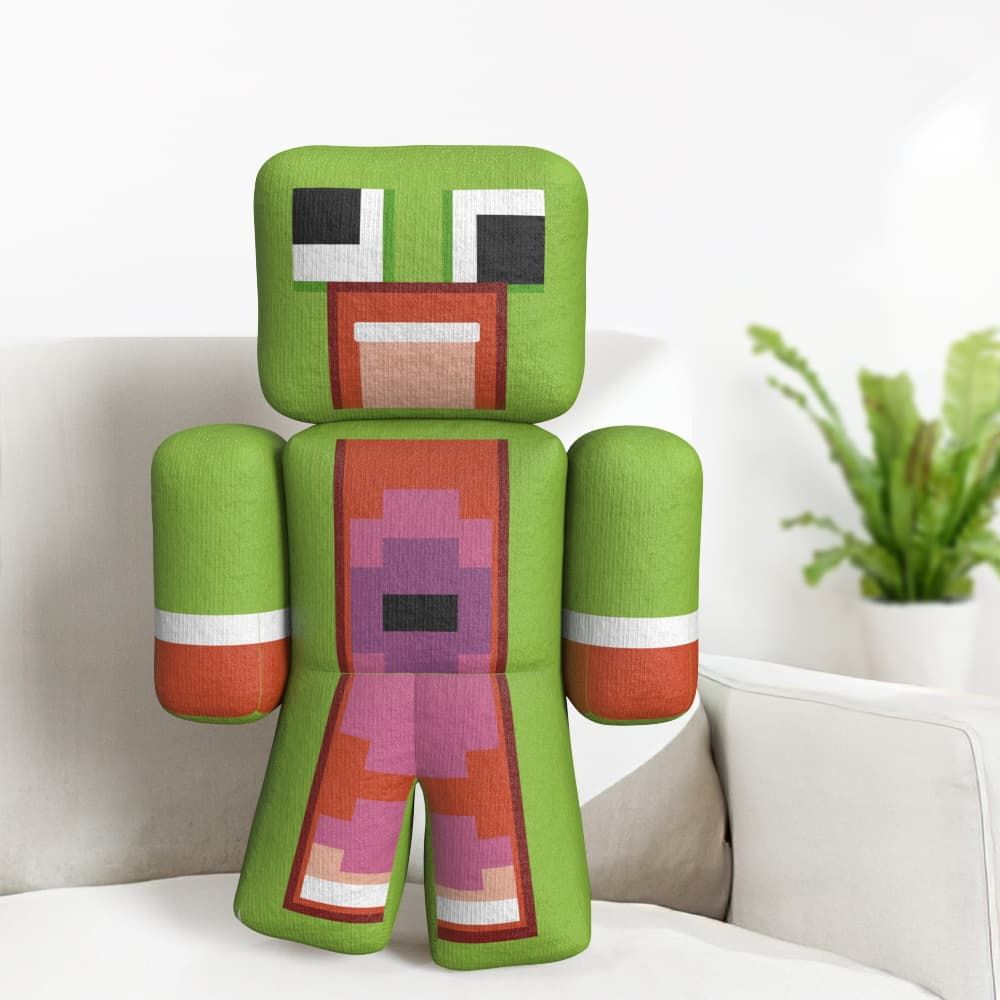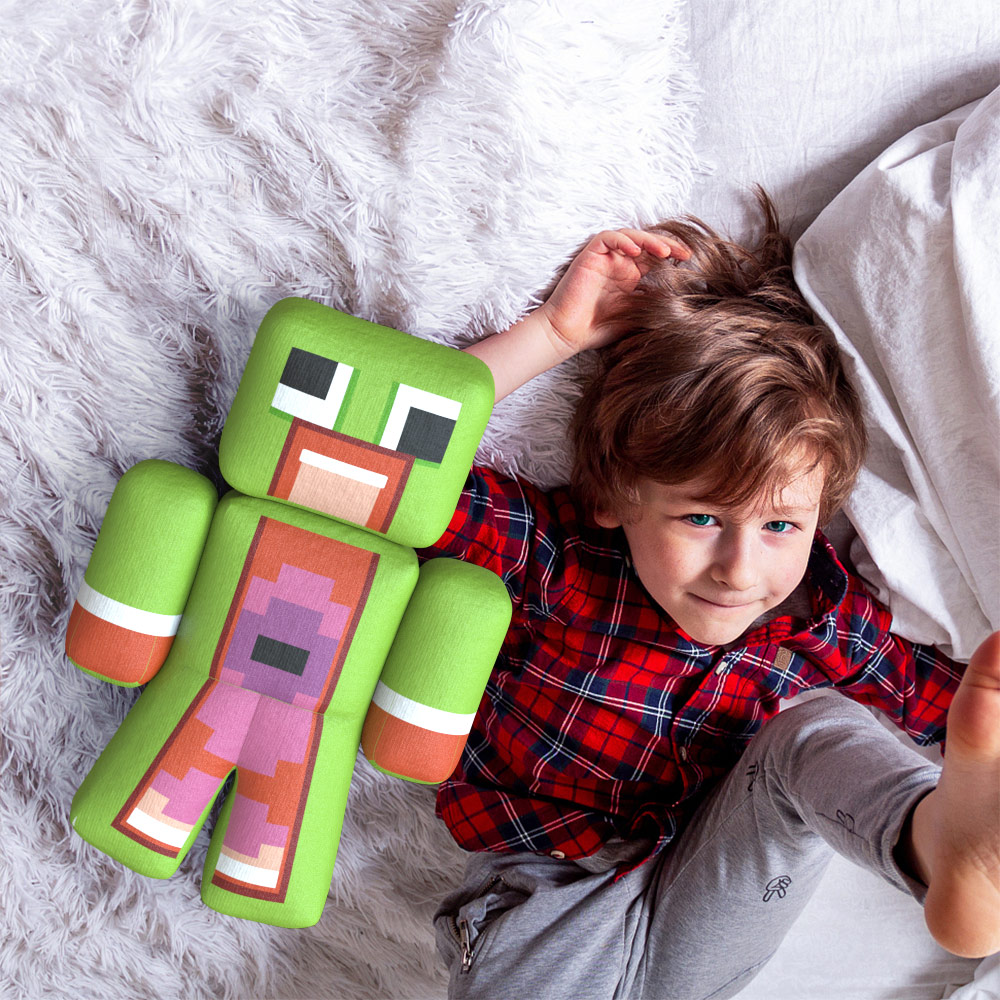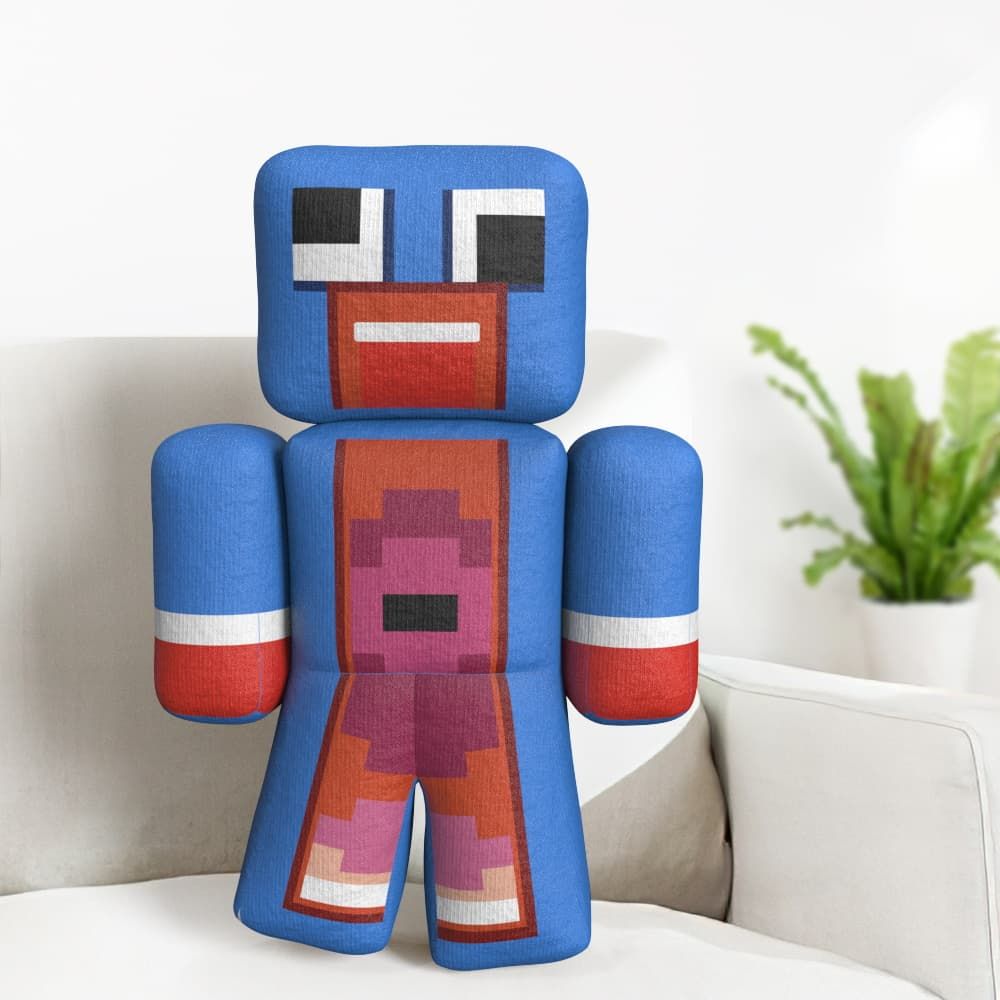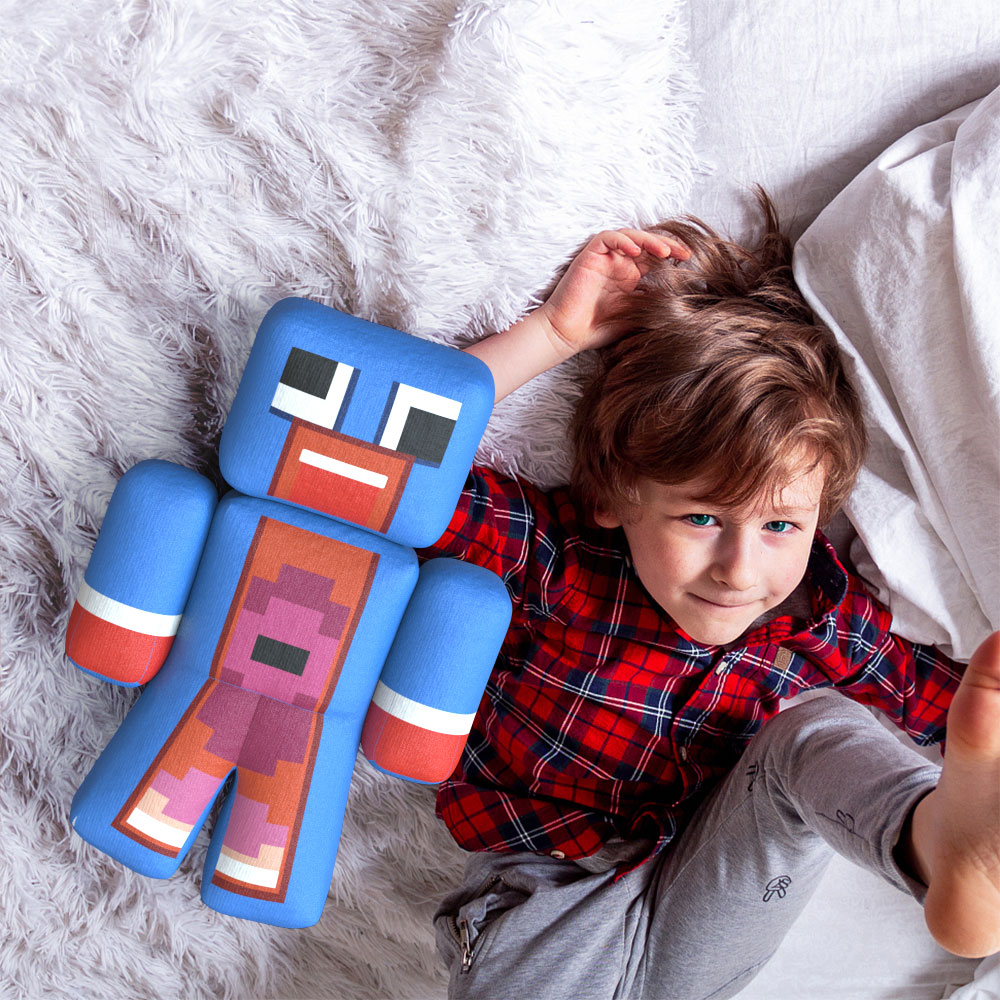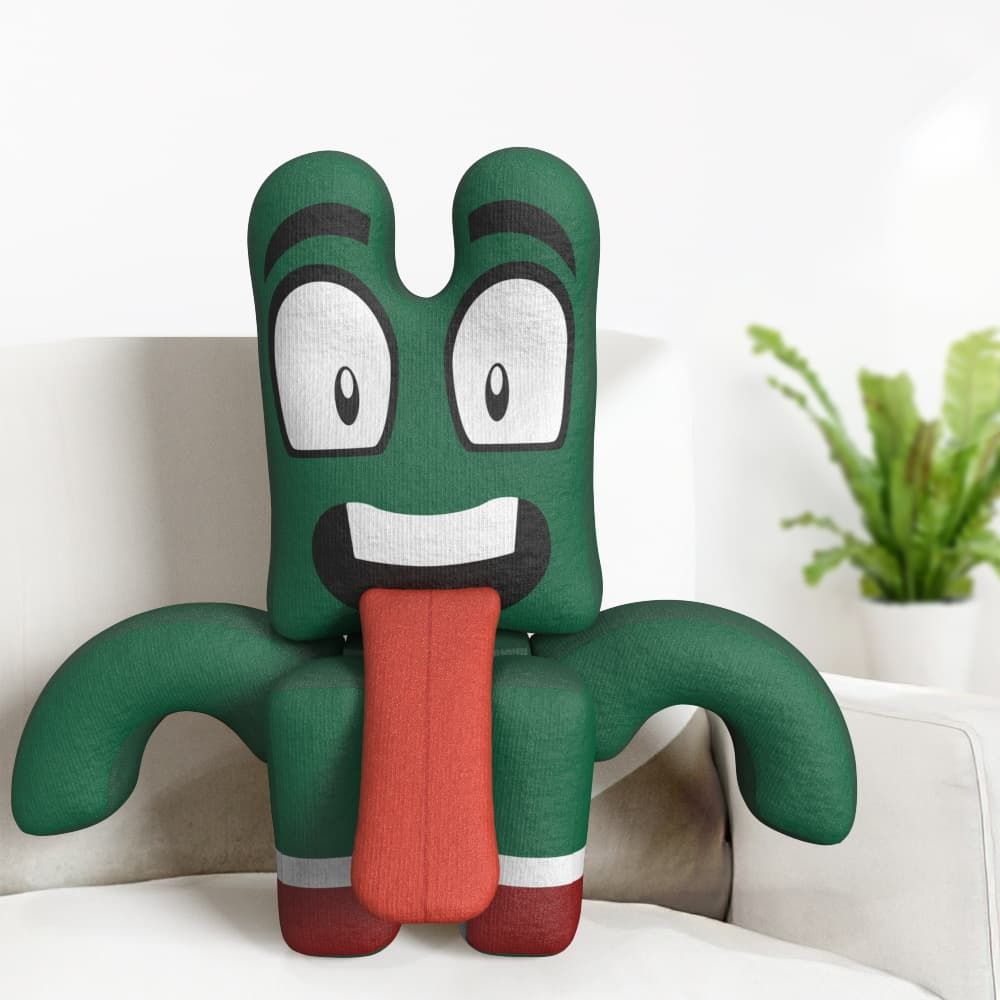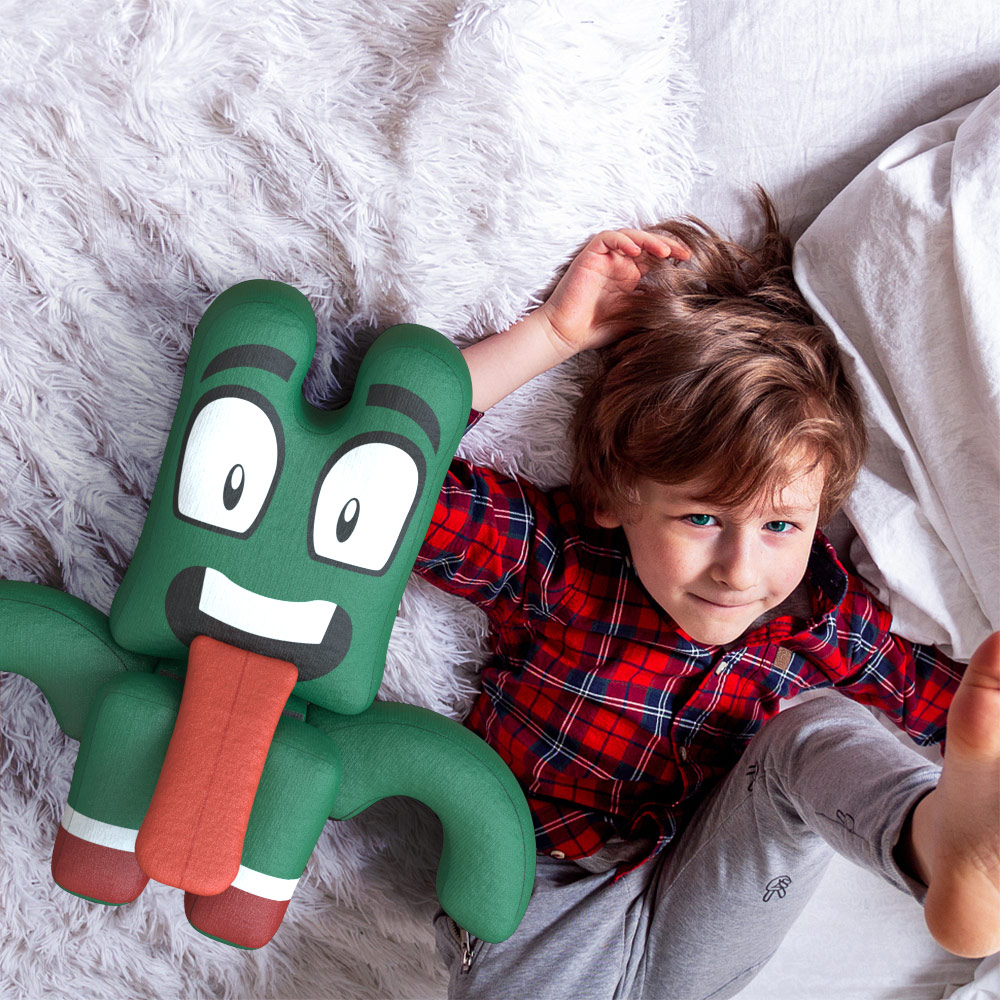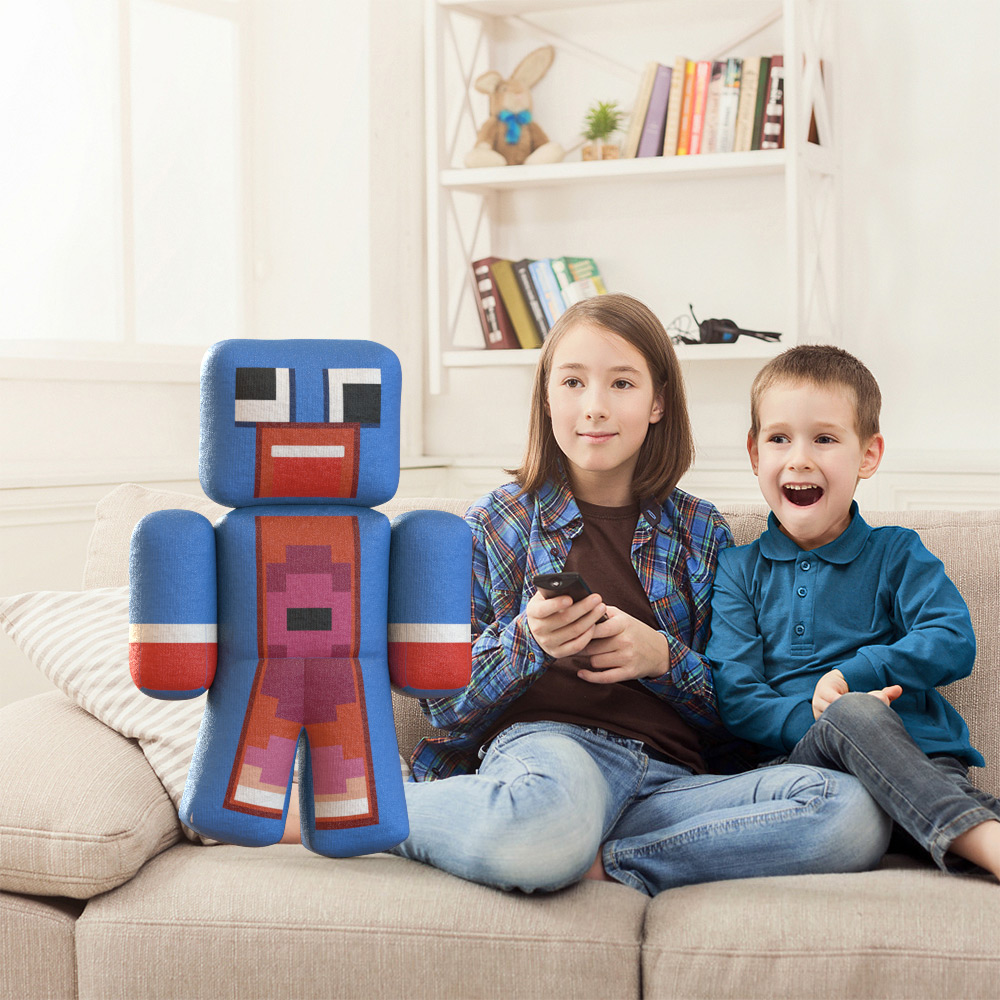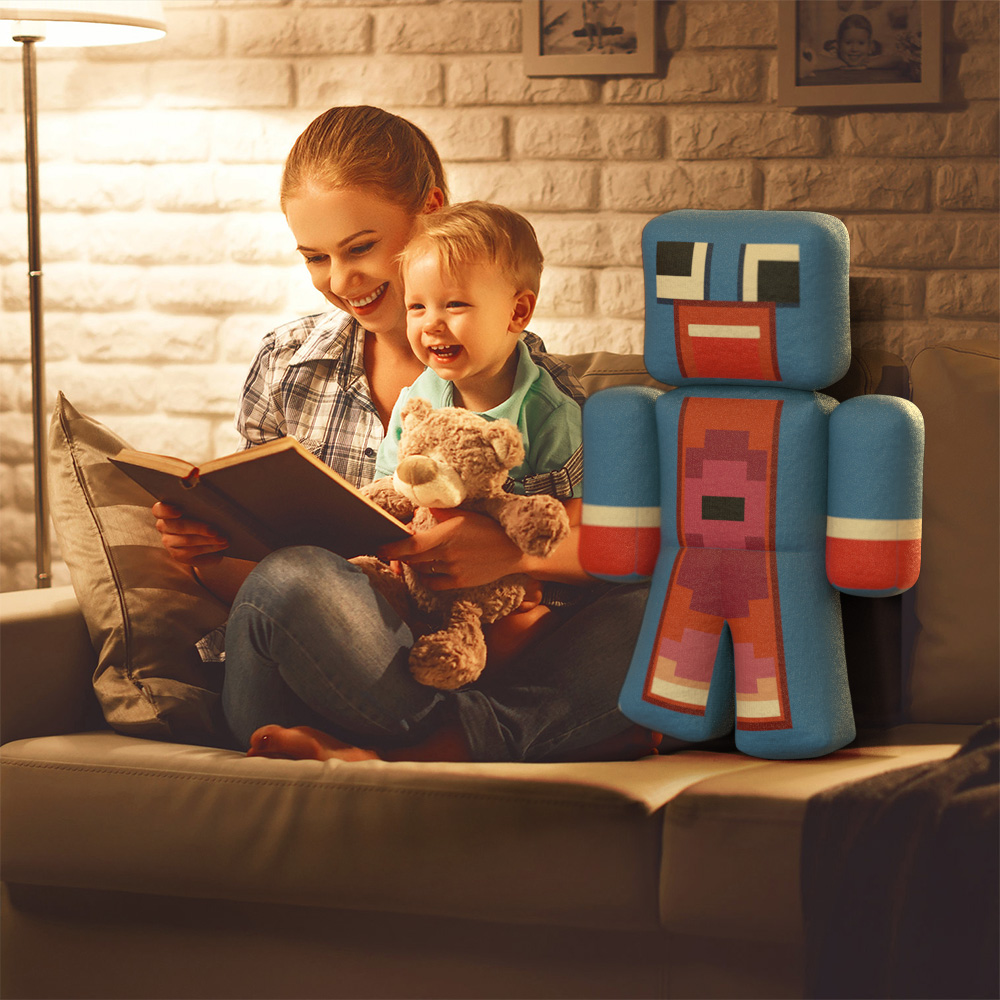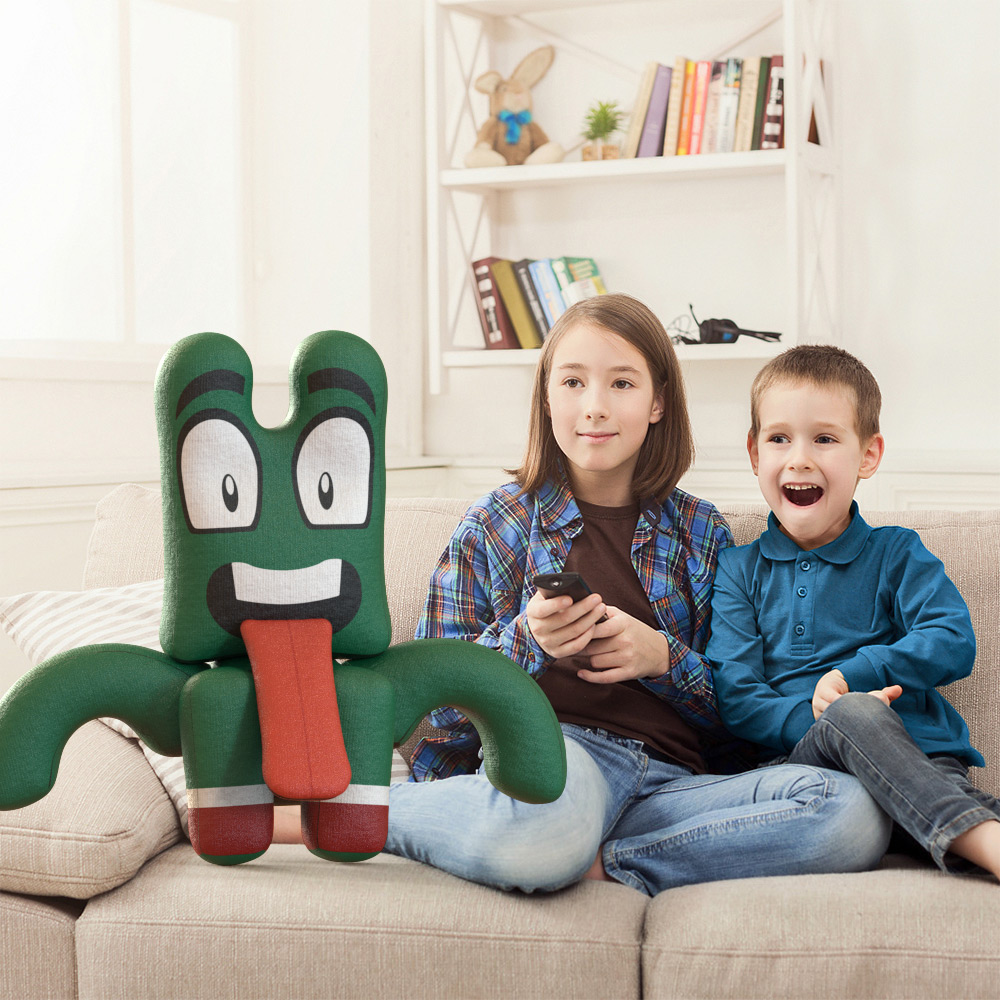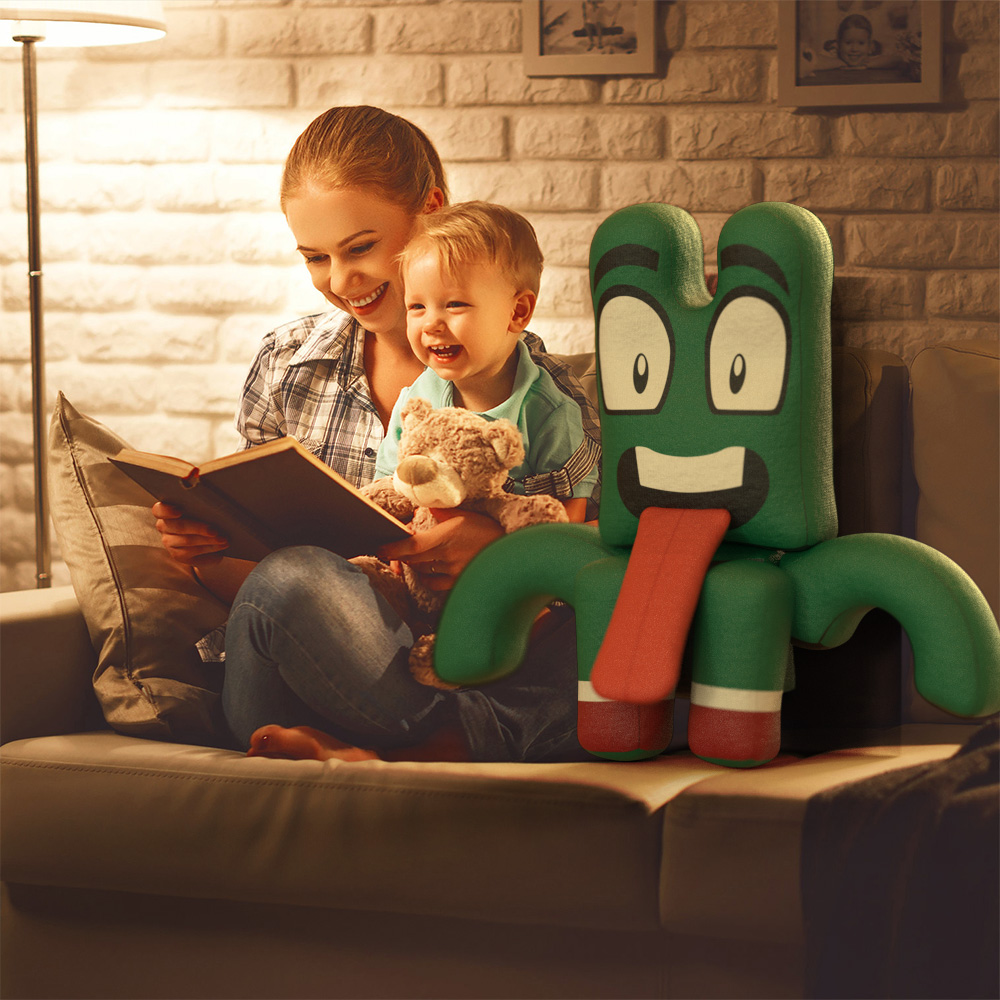 Unspeakable New Blue Plush Pillow, Unspeakable Green Plush Pillow, Minecraft Game Toys Pillow, Unspeakable Games Toys
59

% OFF
Toys XMAS 10% OFF
description

The Minecraft Games Skin Plush Pillow is perfect for those who like to rest their head on their arm. The pillow is big enough for your head and neck. The Unspeakable Minime Pillow can also be used as a toy - soft, comfortable, and with an adorable face.
shipping

Free shipping for orders over $49

You can choose the shipping method during checkout:

Standard shipping: $7.99

Arrives 7-15 business days after the production time

Express Shipping: $29.95

Delivery 4-6 business days after the production time
Welcome to Unspeakable Merch
Unspeakable or Nathan is an American Minecraft YouTuber who was born on December 5th, 1997, in the United States.
Unspeakable was raised in Houston, TX, and later in his life left. Growing up, he liked to read and play video games. At the age of 15, Nathan learned about YouTube and created a YouTube channel titled "Mr. Gaming" which he ultimately deleted. On 9th Oct. 2012, he created the channel and decided to name it "UnstoppableGamning". Nathan runs the "UnspeakableGaming" channel and has appeared alongside George D. Millar in their 2016 Minecraft Daycare series. Unspeakable has its own company and line of merchandise, and in 2019 was worth 15 million dollars.
His witty personality and commentary have led to a large fan base and following. His videos are unique. Everyone was inspired by his creativity. Later on, his method of production was adopted by other YouTubers. Because of this, he got more famous. His fame was around the globe. Unspeakable is one of the fastest-growing YouTubers to date.
He is currently a member of The Squad with his fellow friends, MooseCraft and Shark but he and MooseCraft were members of the group called "Proper Productions" which has 3 channels namely ProperIdiots, ProperDummies, and proper life. He is also an owner of a Minecraft server called Play.Chasecraft.GG after The Squad's server Play.LegacyMC.Org got deleted.
On May 21, 2021, Unspeakable launched this channel to post YouTube Shorts, which take place in real life. Currently, it has 100K+ subscribers.
Hot Sale - Unspeakable Kids Clothing
The Unspeakable Kids Clothing consists of Unspeakable Kids T-shirt, Unspeakable Kids Hoodie, Unspeakable Kids Dress, and more. They are comfortable enough for daily wear and your favorite sports and activities. Our Unspeakable Kids Clothing features breathable fabric and comfortable flat seams to help keep kids cool and comfortable.
Our super-soft Unspeakable Kids Clothing is a perfect basic that kids would want in every color. They are the go-to for anything from casual school days to active days spent playing baseball or football.
This stylish and comfortable shirt will keep up with everyday activities and all the fun.
What's In Unspeakable Merch?
Unspeakable Merch is an online store that has a huge variety of items. This online store is one of the most authentic online stores that has thousands of customers worldwide. Unspeakable Merch has a line of UnspeakableGaming merch, featuring t-shirts, hats, hoodies, accessories, and decorations for men and women. Mean to say that you will find every product for yourself. Whether you are a man or a woman. You will have what you like. This merch is available for you. We are striving for it too. For men, we have some special designs. That we think that they should be for a man. The style of printing. They are specially made for men. There is no doubt that women can also buy that thing. Unspeakable Merch is a store that sells gifts printed with Unspeakable's logo for men, and women. You can find everything from T-shirts to mugs to other products.
unspeakable-merch.com - You Can Enjoy
The quality and fabric of the Products are outstanding.

The products delivered are the same as shown in the pictures.

The prices of Products are highly affordable.

A great variety of items is available for everyone.

It

'

s a one-stop shop.

Excellent customer service.

Fastest Delivery.