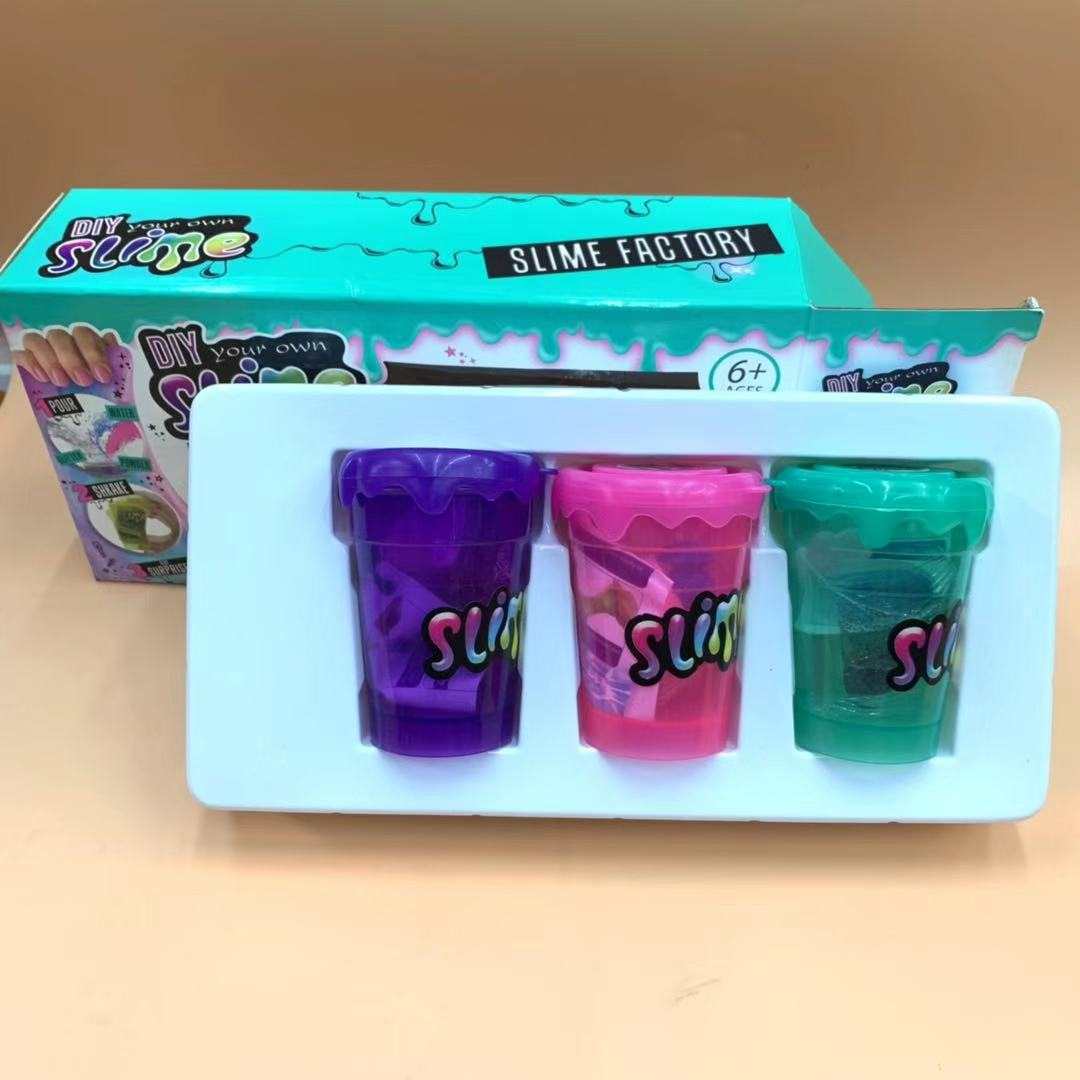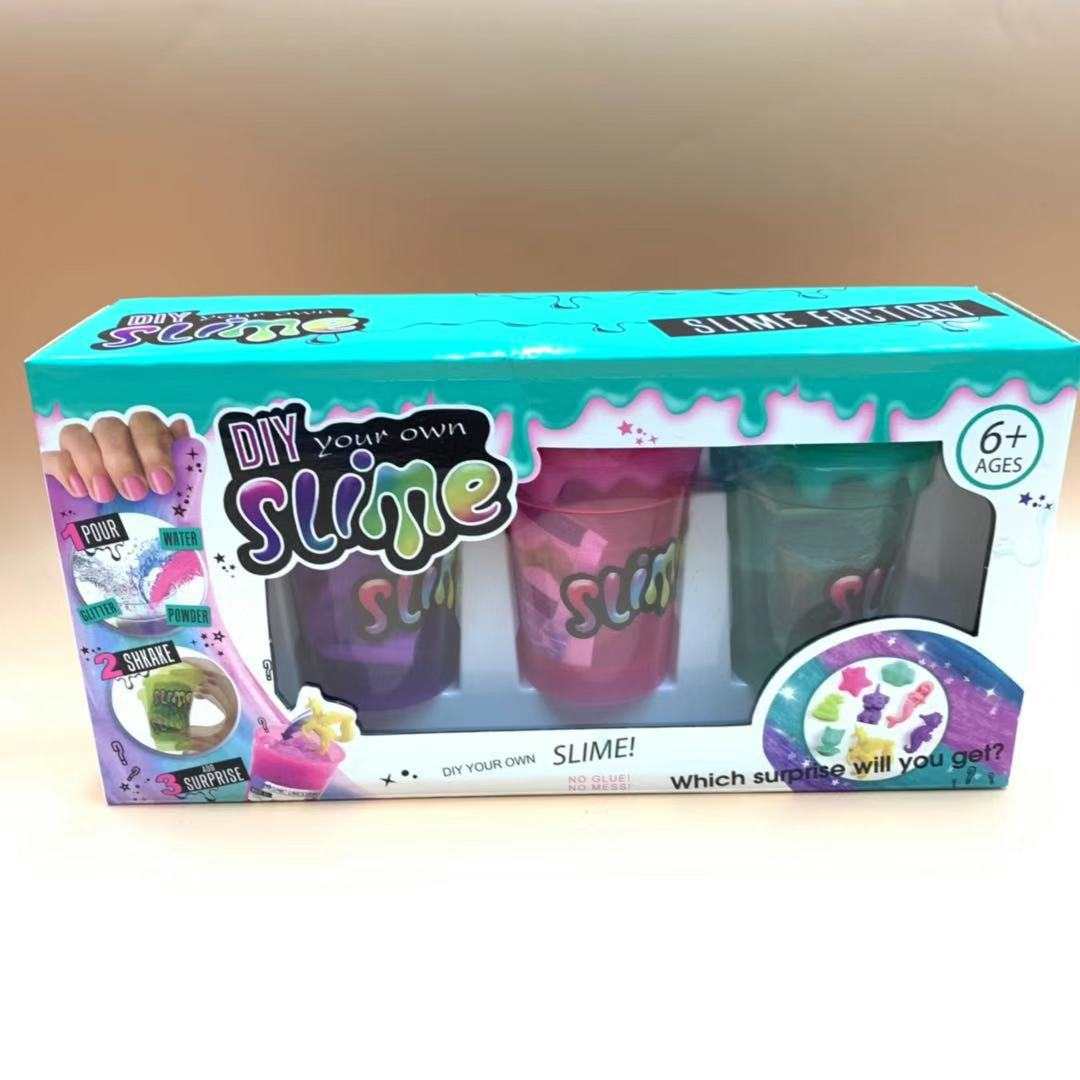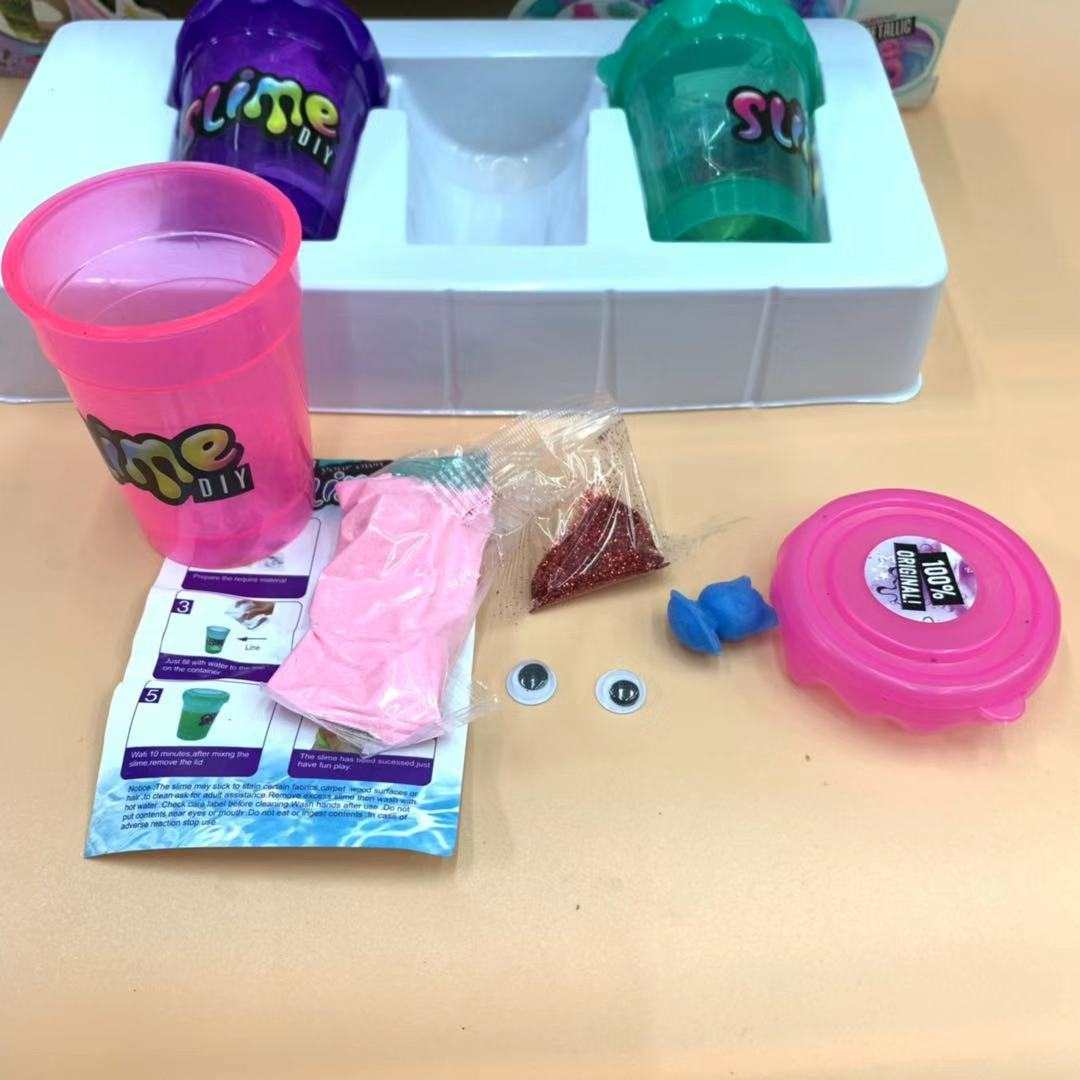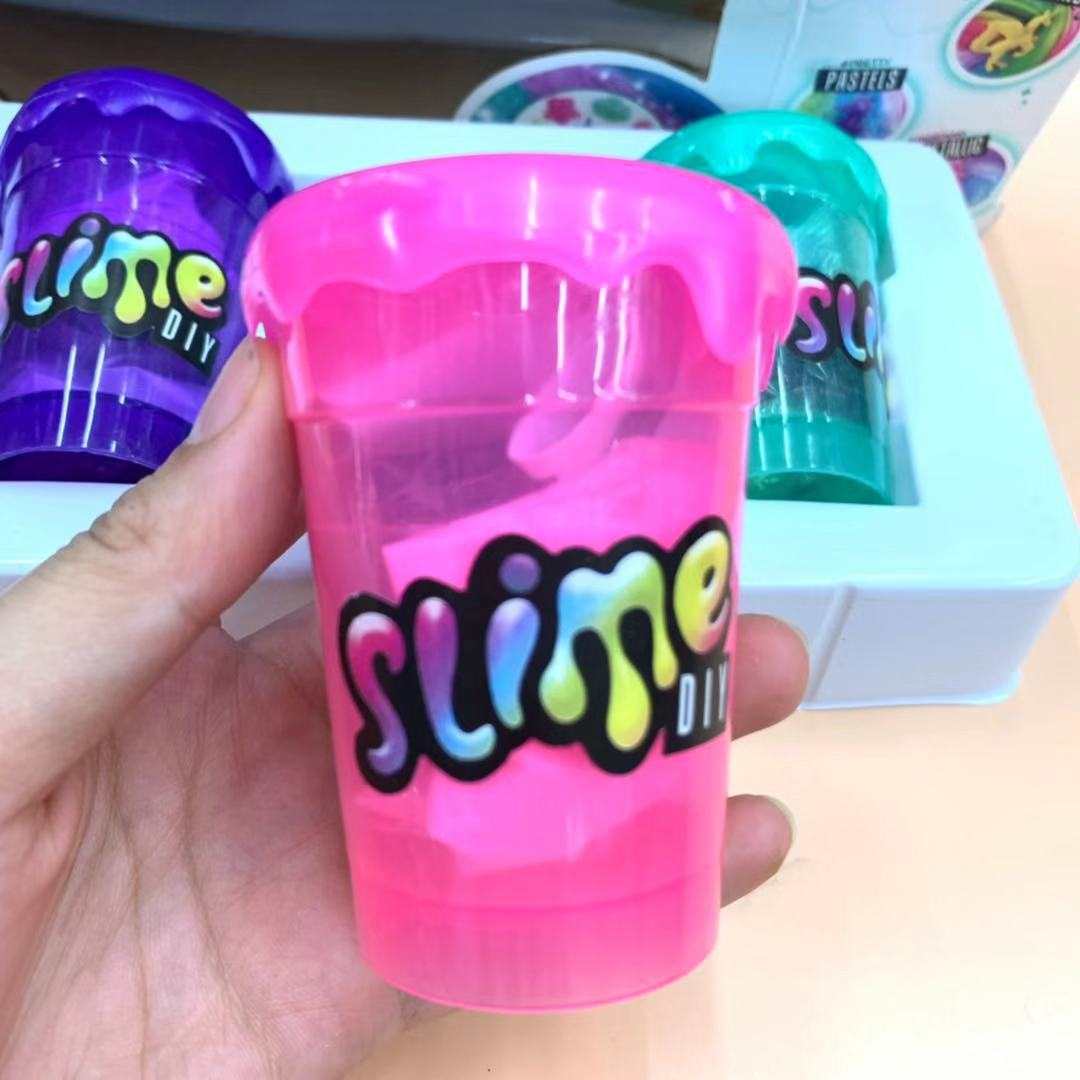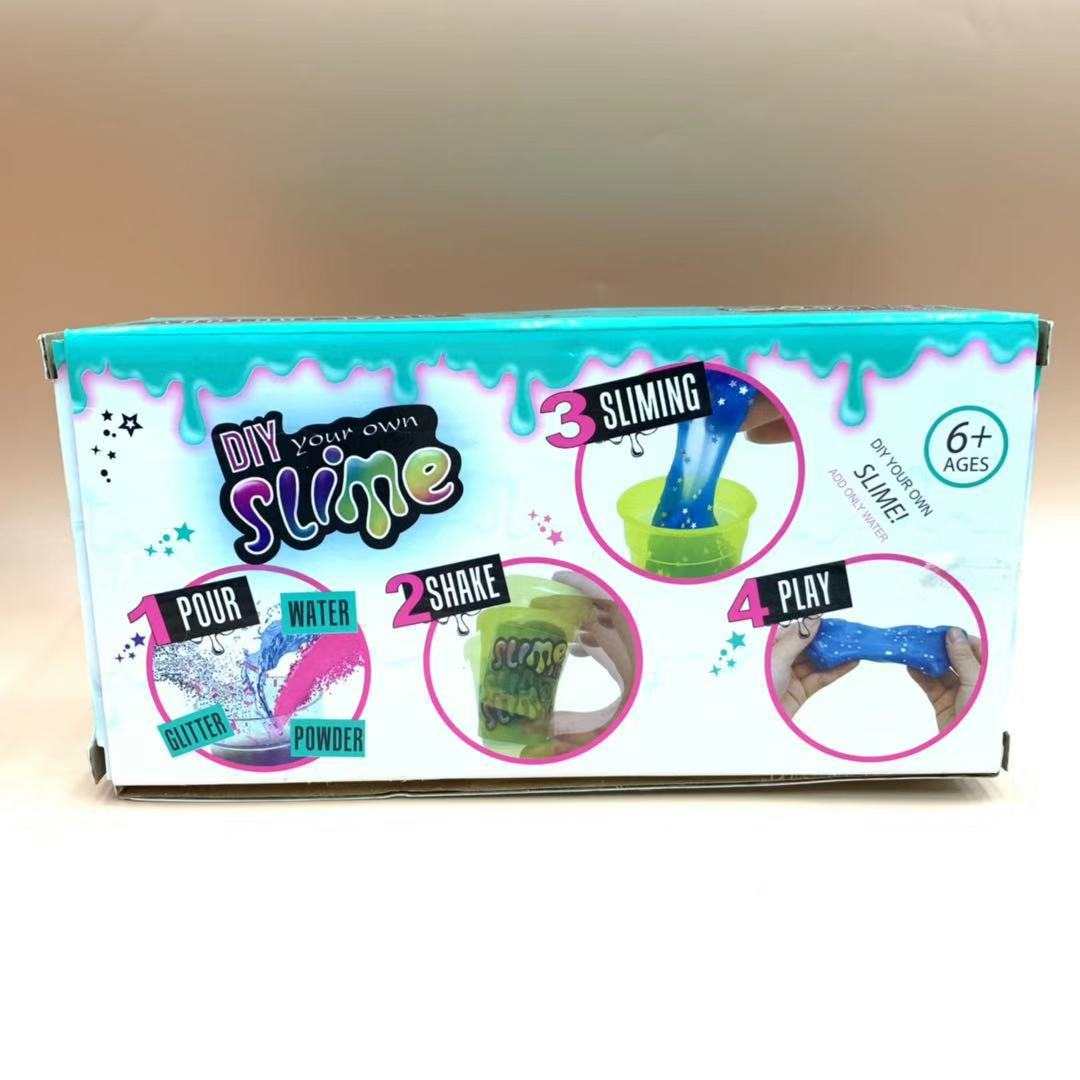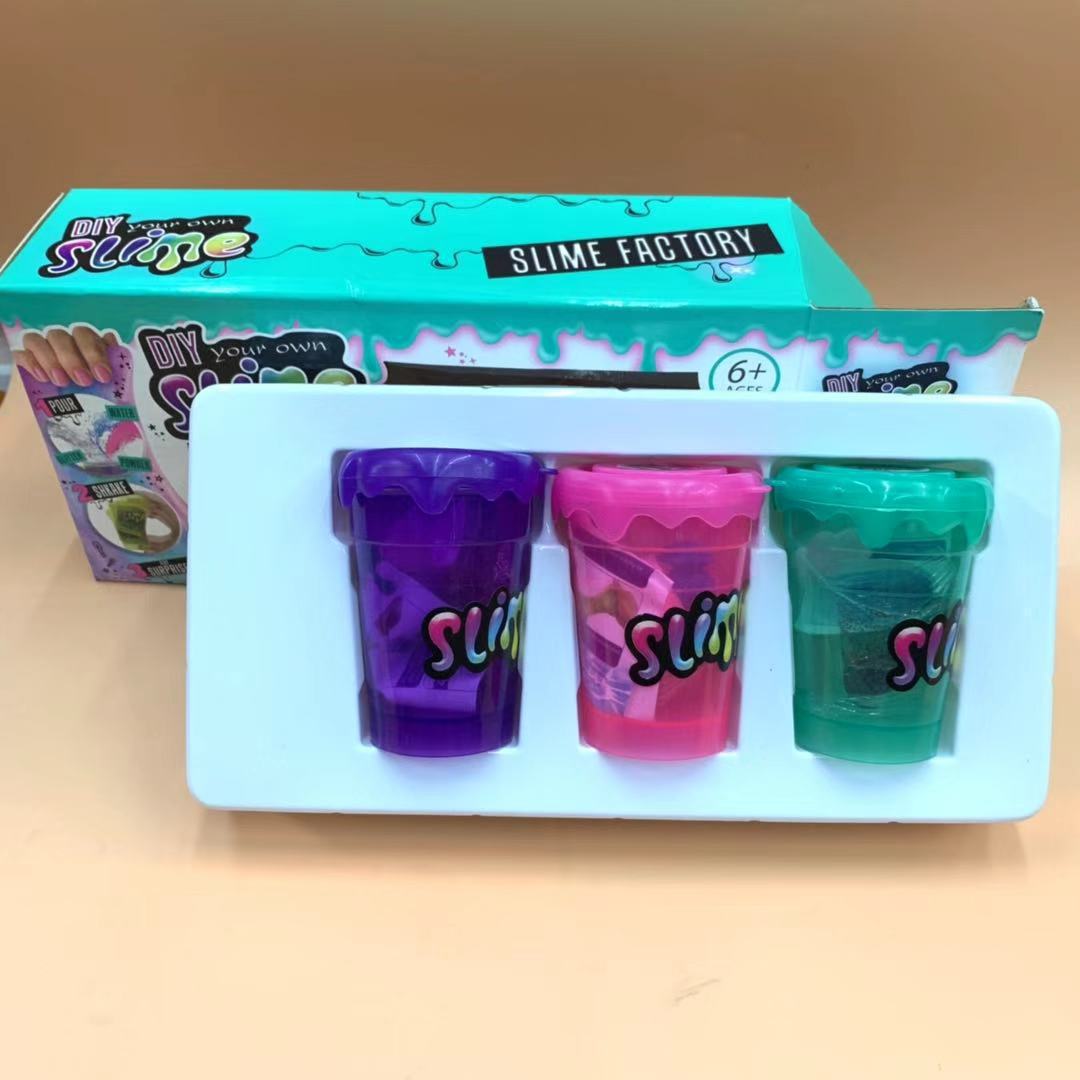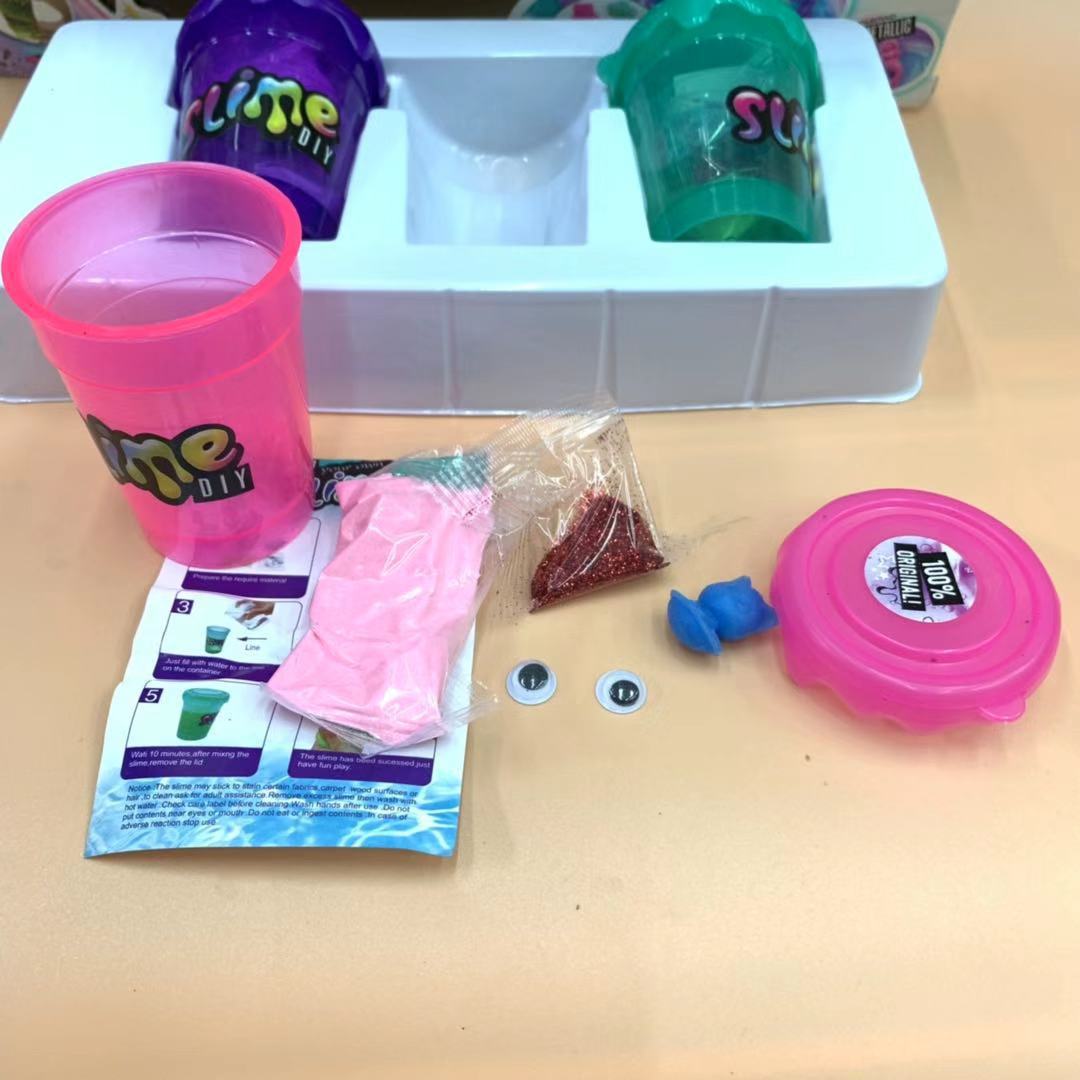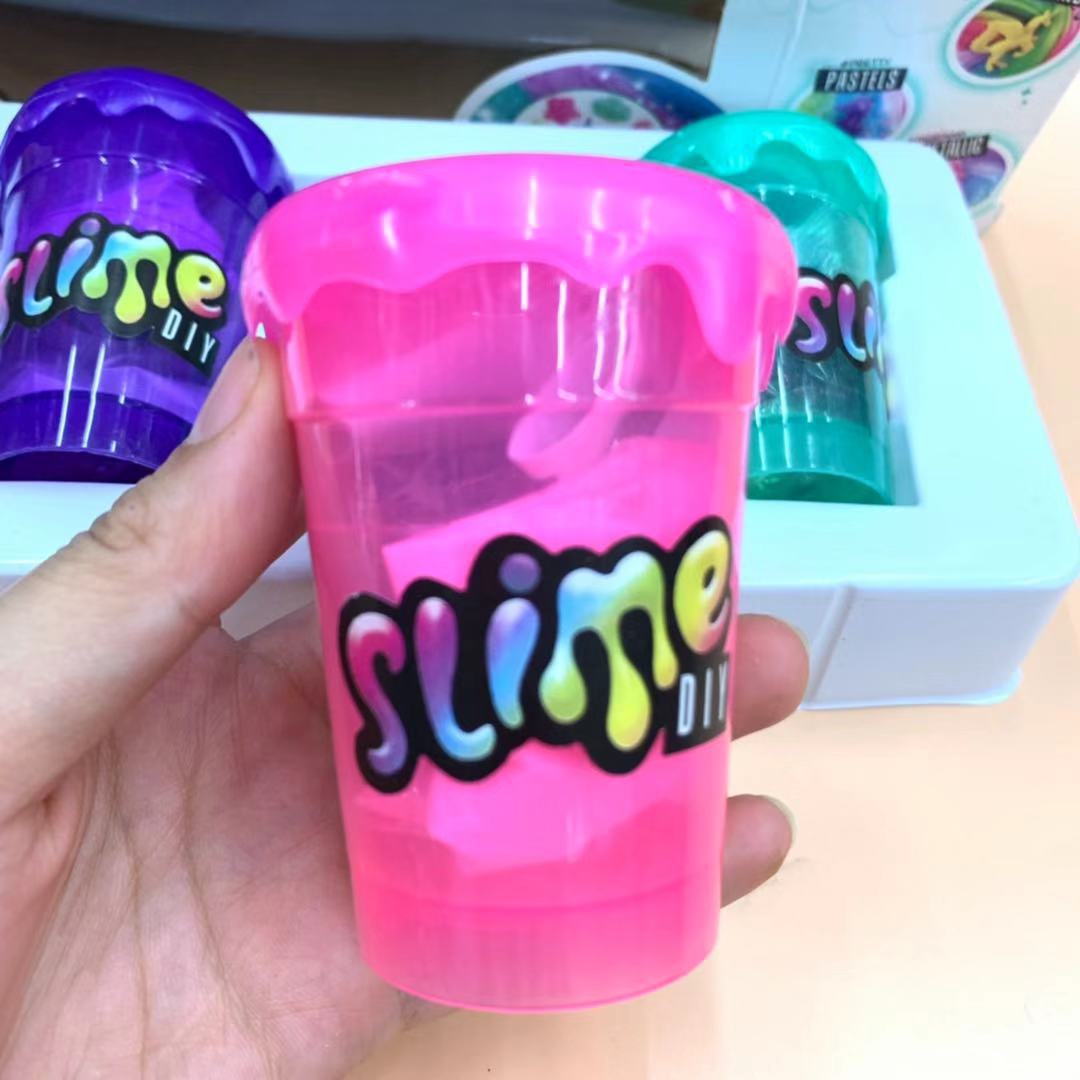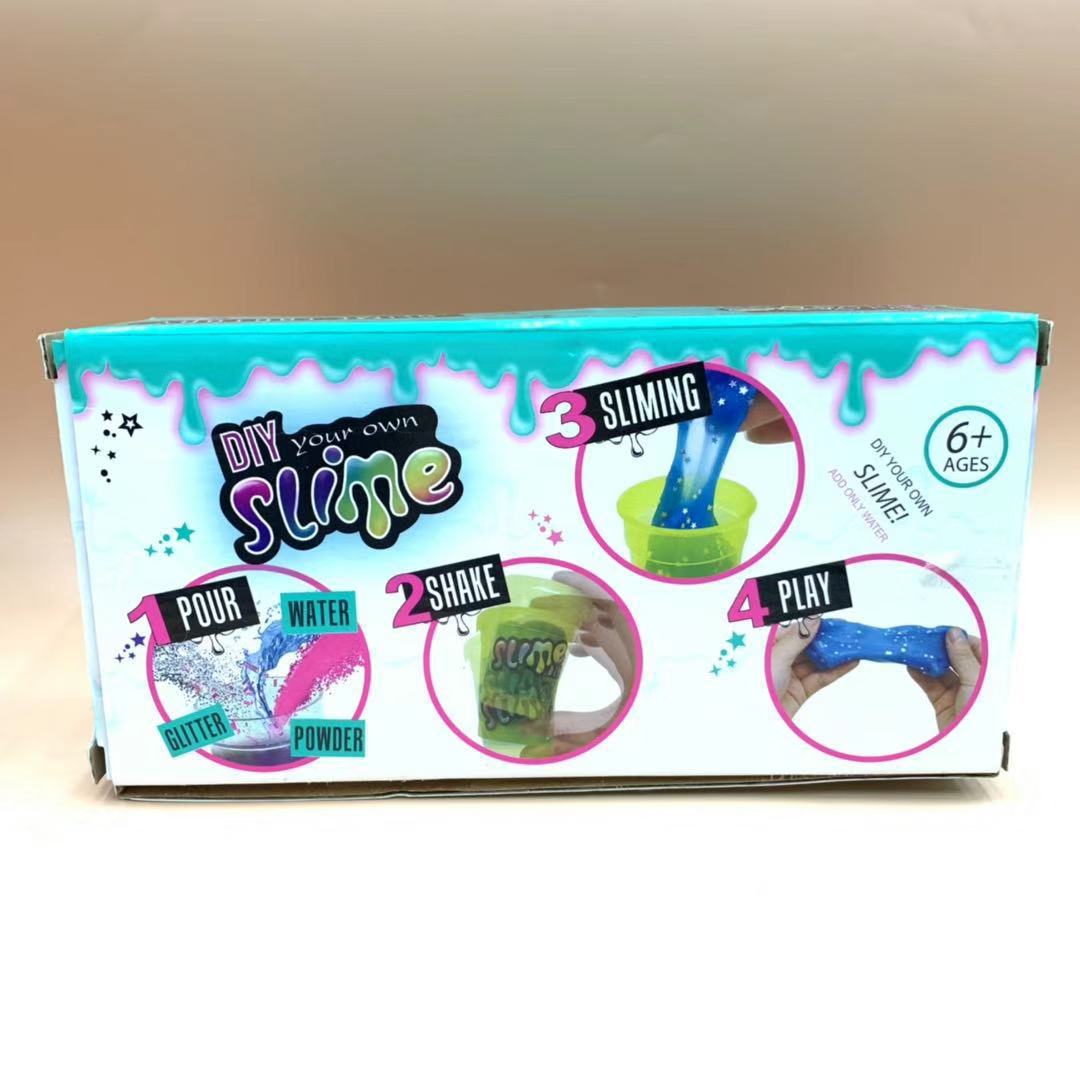 Description

Unspeakable DIY Slime: Recipes For Colorful Variety Of Stress Relieving Slimes
You may consider slime to be a child's toy and it can certainly be used as one. However, there is something deeply satisfying about poking, prodding, and stretching a piece of slime. It makes you feel better about life and releases endorphins into your system which calms your stress and distracts you from the situation for a moment. This allows you to appreciate it for what it is in the grand scheme of things, not something that is worth getting stressed about in the first place!

Product Description
Each kit comes with 3 DIY slimes with a surprise item!

FREE U.S. SHIPPING
over $49.00
exclusive design
by world's top designers